About Us
JOMYTEL TECHNOLOGIES LTD
Jomytel technologies ltd commenced business in the year 2014 and was fully registered in July 2015 as the much needed company that provides customer service in the field of telecommunication, electrical and electronics solutions. It was a group of ideas driven by the desire to offer quality and timely technical backup support that was lacking in the market. The pioneers of this company understands the needs of the customer and have a wide technical knowledge having being trained on various equipment's and working experience of several years.
To provide and discover technology, make it happen and then share our progress, to provide our clients with modern and quality products which is affordable and flexible to enable a long lasting solution service, we only endeavor to provide answers and solutions to all our clients in the time of crisis.
Our Services
We have range of Products & Services providing full solutions for your individual needs to advance your business's technology environment.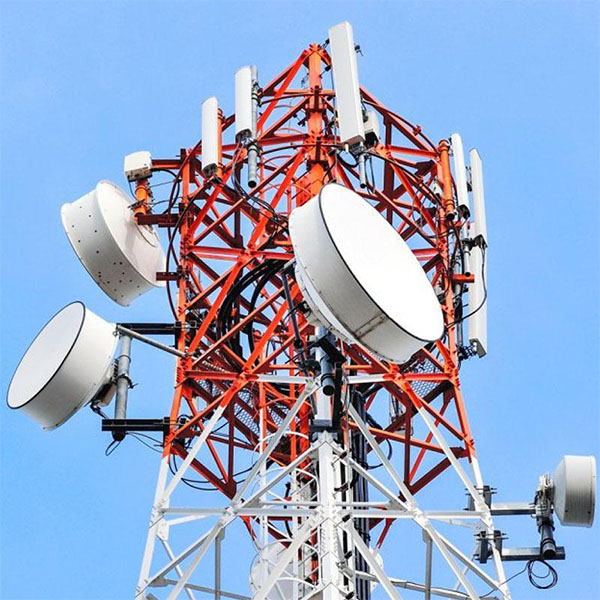 Telecommunications Services
Block Wiring and Pre-Wiring of Buildings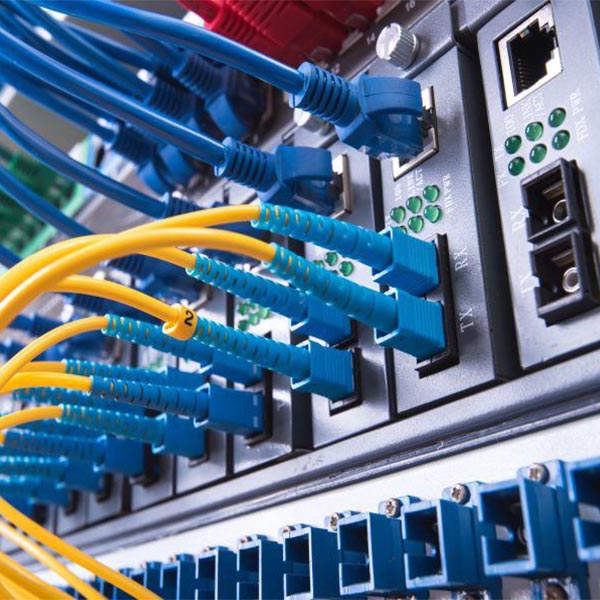 Structured Cabling Works and Fiber Optic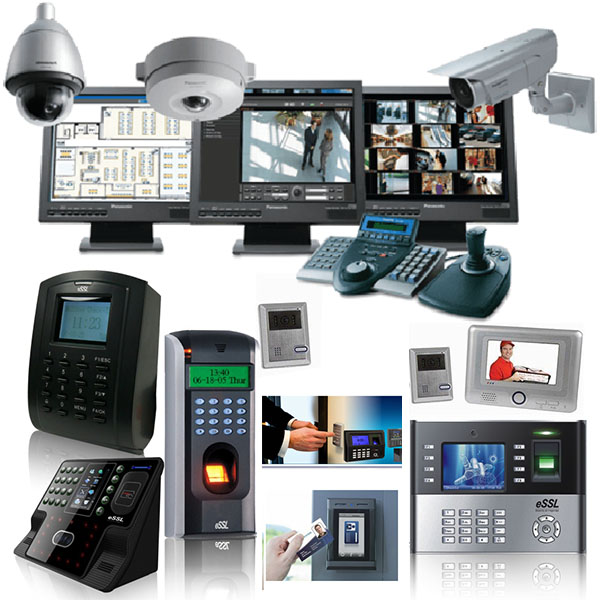 CCTV and Access Control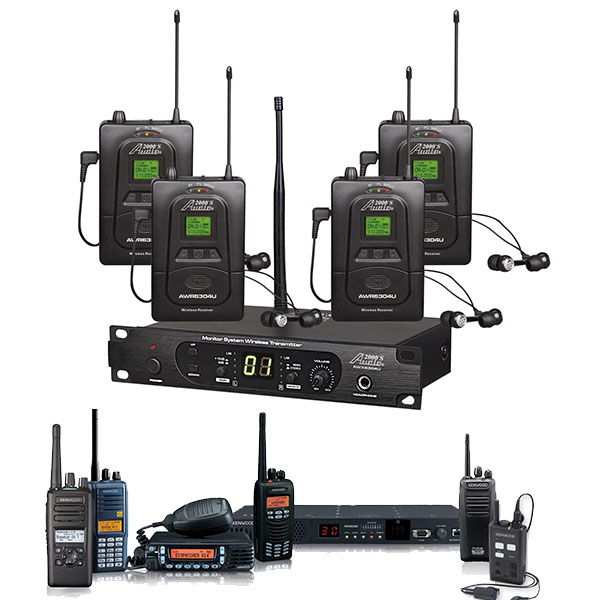 Intercoms, Wireless connections, UHF, VHF, Setillate Dishes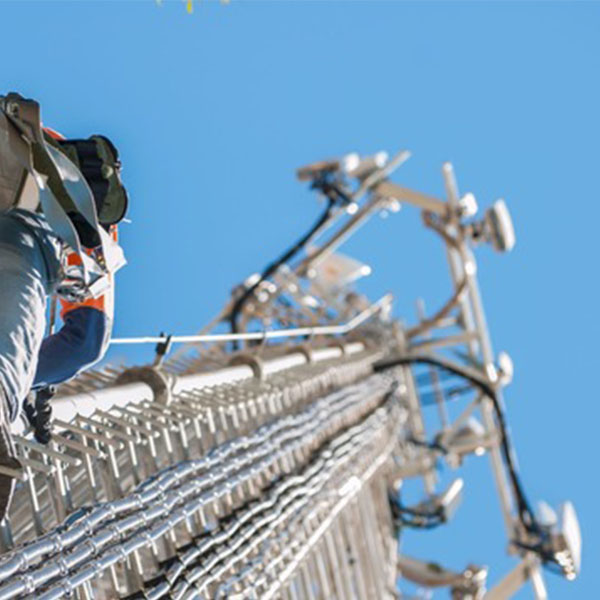 Installations and Maintenance of Terminal Equipment's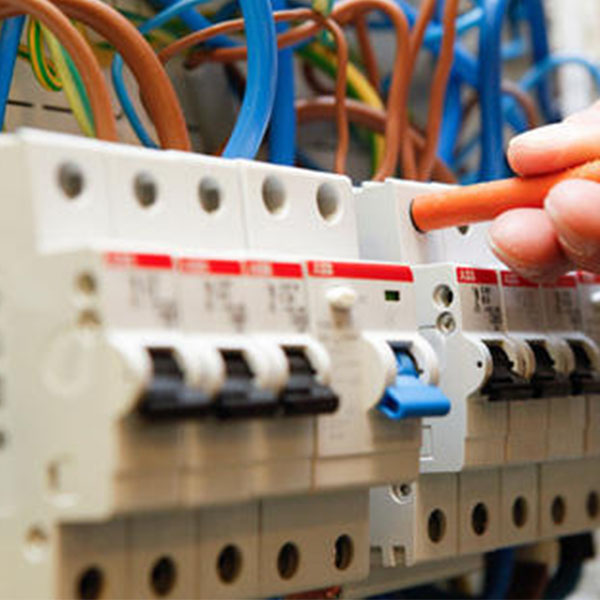 Electrical Installations and Repairs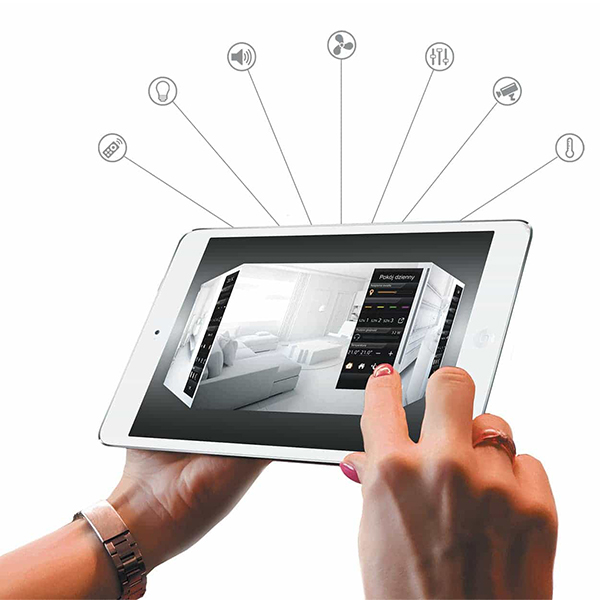 Smart Housing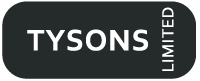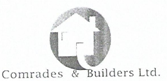 Jomytel Technologies Limited

Physical Address:
Coffee Plaza Mezanine Floor Room 1
Exchange Lane Lane off Haile Sellasie Avenue
P.O BOX 9357-00200, Nairobi - Kenya

Mobile:
+254720615309
+254720615309
+254724685097

Email:
info@jomytel.com
jomyteltechnology@gmail.com